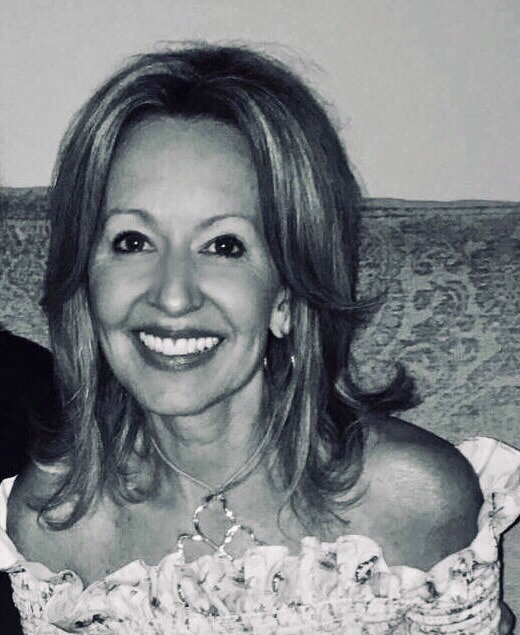 D A N A C O C H R A N
I am an artist living in the beautiful mountains of Asheville, North Carolina with my husband and dog. I opened A Fine Line Studio in 2000. I am a calligrapher, illustrator, painter and collage artist.
My mission is to bring an artful touch to life's celebrations and milestones, including birth, birthdays, graduations, weddings, anniversaries, house portraits, pet portraits, menus, crests, monograms, maps, and entertaining. My goal is to create art that evokes joy, happiness, fond memories, peace and comfort to those it touches.
My inspiration comes from nature, fashion, dreams, meaningful conversations and bits of nostalgia.
Random trivia about me::
I love foggy mornings, strong coffee, fresh cut flowers, thunderstorms, crisp autumn days, long evening walks, gardening, outdoor concerts, my French art book collection, road trips, day dreaming and all things paper.